Agency support
Working with you
Having worked for and around digital marketing agencies for the best part of my career I'm comfortable being thrown in at the deep end to help get the job done.
I can work independently or collaborate with your internal teams across a range of disciplines for short to long term periods.
Business analysis
From pitches to stakeholder workshops I have a wealth of experience in research and reducing information down to meaningful insights and conclusions.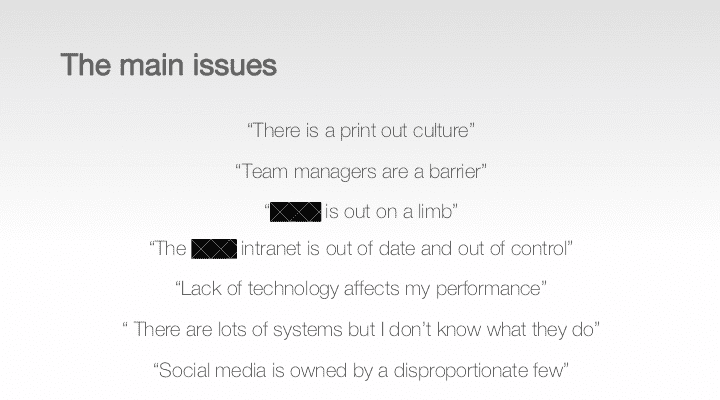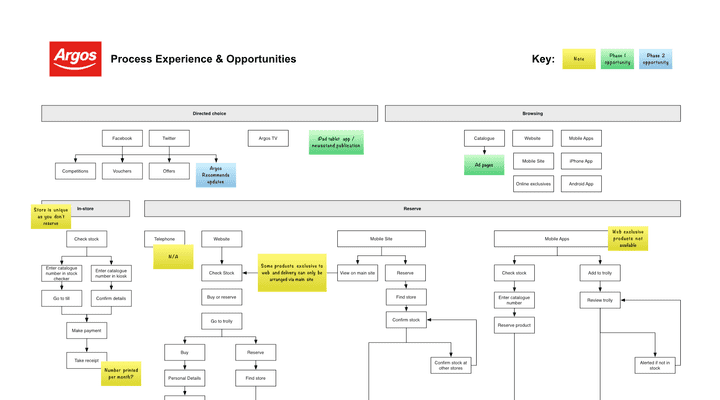 Architecture and prototyping
The scale, complexity and fidelity of prototypes I produce depends on what will help make informed decisions and validate proposals most expediently.
Delivery
I have worked with numerous vendor, open source and bespoke CMS platforms and am adept at converting designs into front-end templates, components and styling.
I'm no longer a production level back-end developer but I know enough to setup development environments, technology stacks and deployment pipelines. If required I can also create temporary API's for applications that require full or partial hydration post loading.