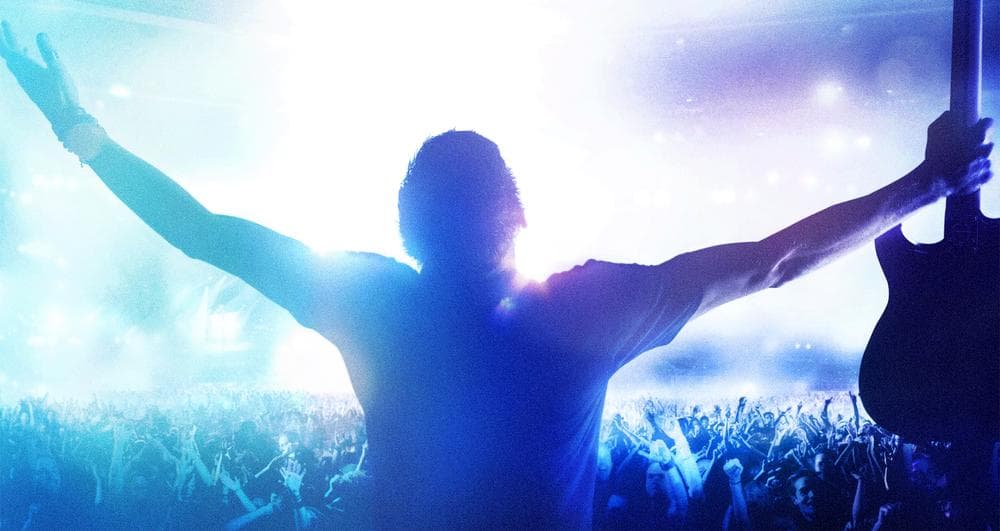 Free­Style­Games
Guitar Hero Live
For two years I was integrated into FreeStyleGames team of artists and game designers to explore how user experience practices and principles could benefit the pre-production phase of Guitar Hero Live.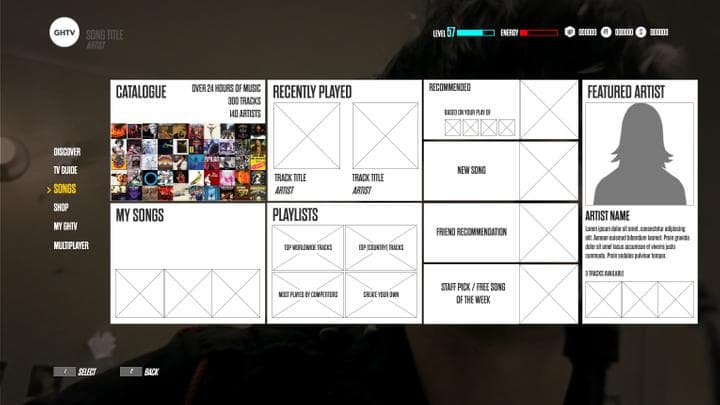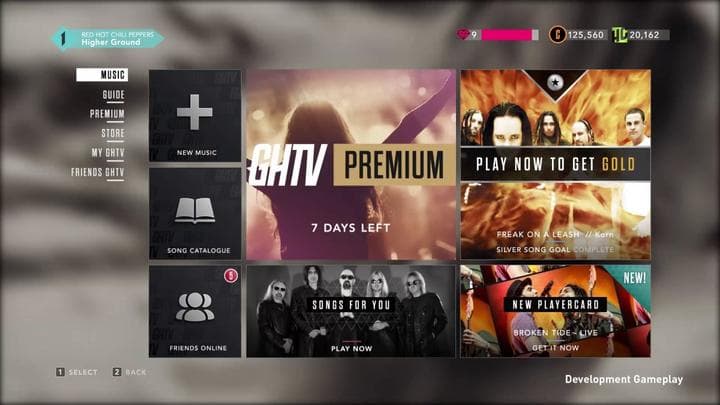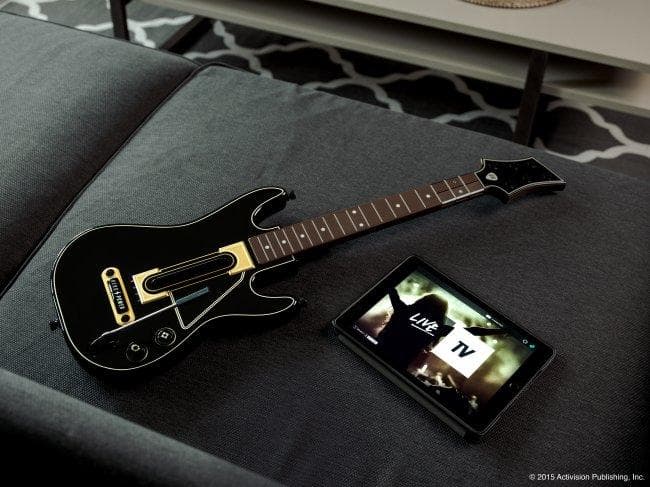 The game consisted of two main components GH Live and GHTV. GH Live was built around two festivals and projected players onstage from the perspective of a lead guitarist during a concert, with the crowd and other band members dynamically reacting to the player's performance. GHTV replaced traditional downloadable content with a continual streaming service which encompasses curated playlists in the style of music television channels.
In many ways, GHTV became the heart of the new Guitar Hero. After players completed the Live sets, they could come back to play along to their favourite videos, and compete with their friends.
Discovery
Player types, from beginner to those with experience of the franchise, were researched, validated and used to help map all aspects of gameplay, menu interaction and in-game economics.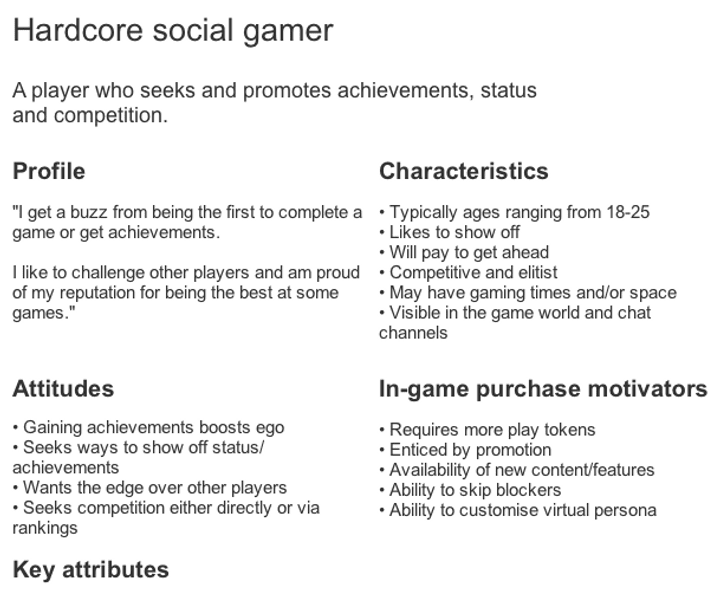 With many ideas coming from the design team my initial priority was to record and prioritise objectives, features and functionality into a cohesive output that could be reviewed and iterated on.

By capturing business requirements and mapping them to features, functions and content areas I was able to facilitate discussions and testing to refine the underlying architecture of the environment.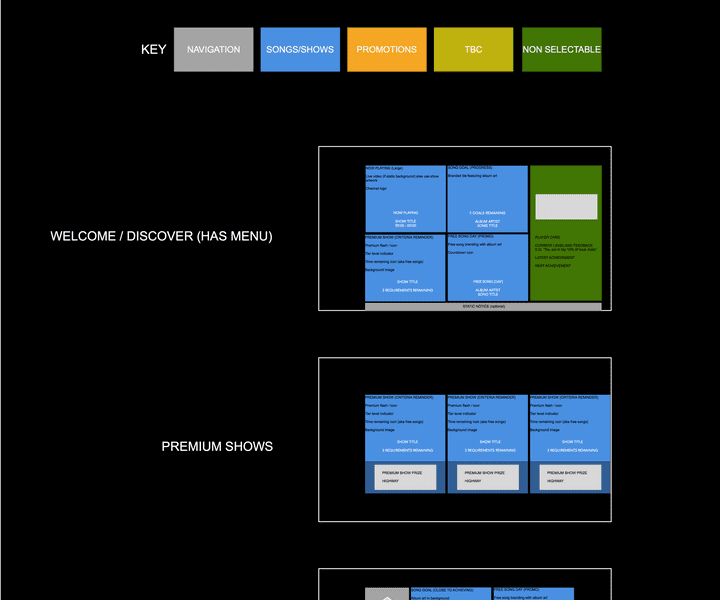 Content
There's a lot of terminology in game for players to get their head around. From the in game currencies Hero Cash, Coins and Play Tokens, to Status level, difficulty level and score. A lot of time was spent reviewing onboarding options. Terminology had to be as clear as possible – but also add character to the game, and fit with the overall tone.
Prototyping
The biggest challenge I faced was developing a flexible UI framework that felt natural to navigate with the restrictive input from the guitar controller. Initial approaches using clickable prototypes lacked the connection with the game and ultimately hindered testing with gamers as they didn't incorporate the guitar.

I overcame this by developing a custom interface between the bluetooth guitar controller and Axure's output. This resulted in rapid iterative design and an increase in testing without putting additional burden on the design and development teams.
Results
Rapid prototyping that provided basic interaction over iterative UI dramatically reduced the time to conceptualise and test ideas. It also offloaded work from art and development teams who had traditionally been used to create high fidelity mockups.
Over time the scope of my work was expanded to provide support for related the Guitar Hero iOS applications and Call of Duty online.