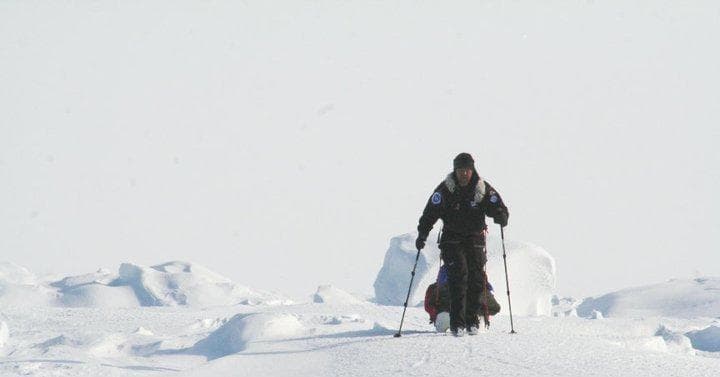 Mark Wood Explorer
Supporting the adventures of a leading British explorer.
Mark Wood is an established polar explorer and adventurer who operates within the extremes of our planet. For over a decade I've been supporting, promoting and documenting his exploits via the internet. I also provide services for the Great Britain and Ireland Chapter of The Explorers Club, of which Mark is the chairman.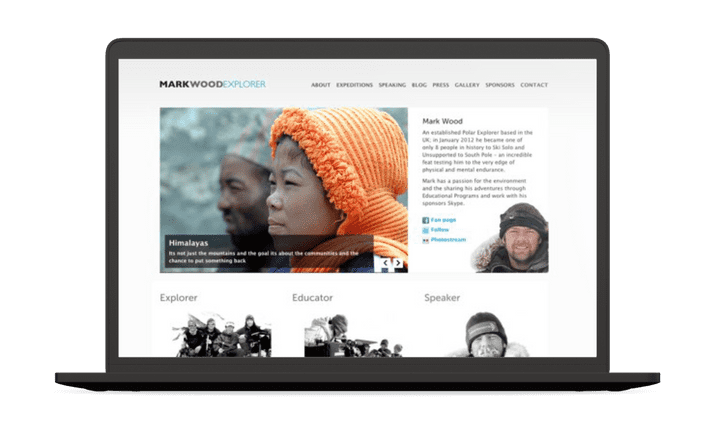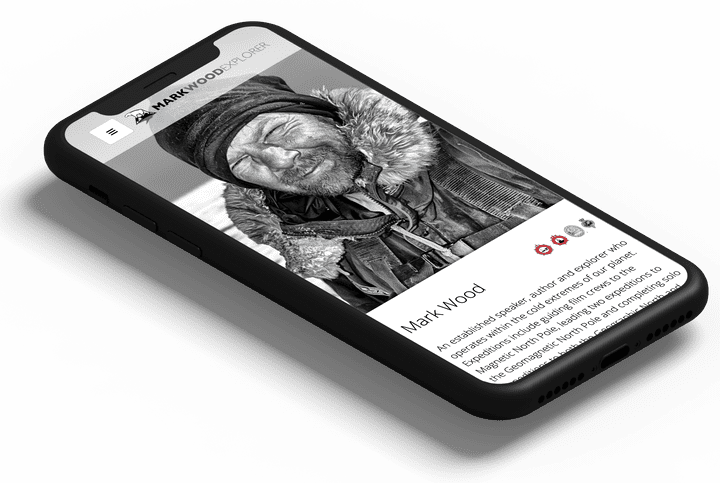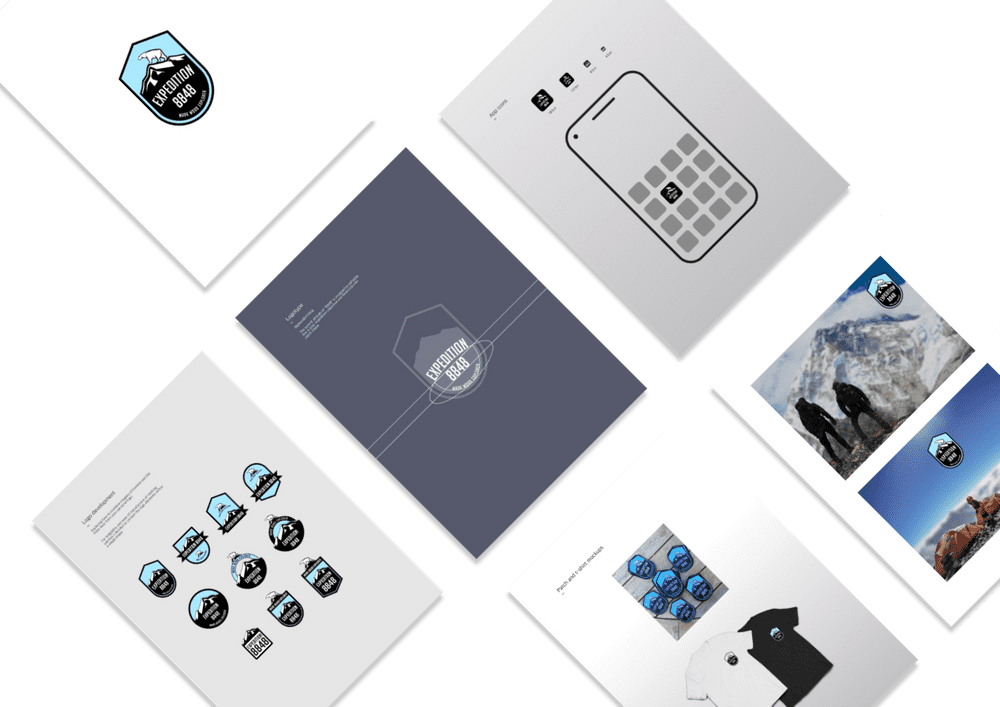 Expedition branding
It's often said that starting an expedition is a relief and the tip of the iceberg. Securing funding and logistics in is one of Mark's most impressive skills. Throughout this process I work with Mark, his promoters and sponsors to develop branding and marketing material.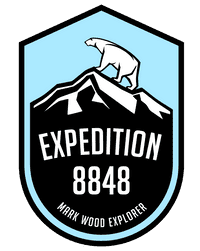 Key to giving an expedition an identity is to develop a logo and branding. Logos have to work across a wide variety of formats, from small letter heads to large format prints for presentations and on fabric for expedition patches.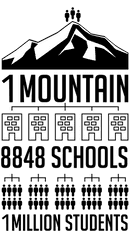 Mark uses expedition sites as a point of reference and promotion platform for sponsors. At the outset there can be minimal content to work with, predominantly ambitions and objectives. I take cue from Mark and his team to develop the skeleton of a site, often creating copy and infographics. As momentum builds a site undergos numerous iterations, sometime complete redesigns, to meet changing objectives and sponsors requirements.
Over the years I've used many platforms, such as Wordpress and static site generators, for managing sites. It usually depends on what it needs to integrate with, who needs to manage it and the lifespan of the site.
During the expedition I'm on hand to update content and ensure any integrations, such as audio and video updates, are getting published to their appropriate outlets.
Ongoing support
Outside of expeditions I manage Mark's personal website, hosting and generally act as a sounding board for his ideas. I am proud to be part of his support team and help free up his time to focus on expedition and charity work.